We are thrilled to announce the grand opening of our newest office in the beautiful Bath region of South West UK! This expansion is a testament to our commitment to serving you better and meeting your diverse NDT, rope access, UAV, and robotics needs.
With this strategic move, we aim to provide even more localized support and expertise to our clients in the South West region and beyond. Our new office will serve as a hub for innovation, collaboration, and excellence in these specialized services.
We can forge stronger connections with local industry leaders, professionals, and organizations by establishing a physical presence in this vibrant region. This will enable us to gain valuable insights, foster partnerships, and contribute to the growth and success of the Bath/Bristol community.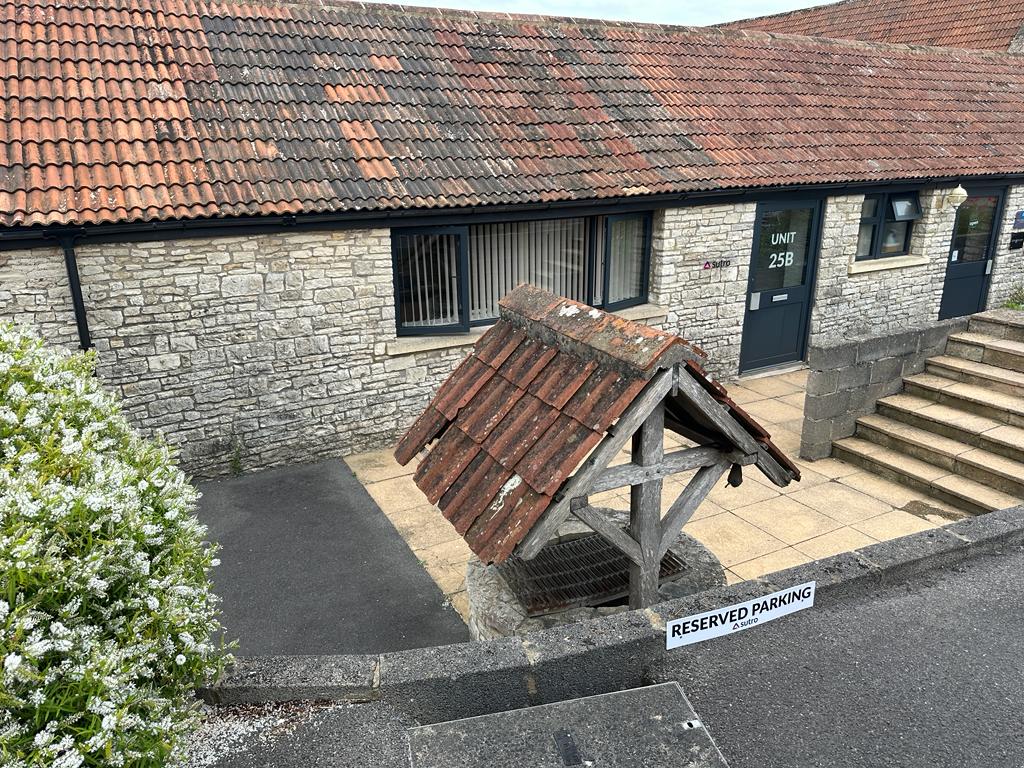 Our highly skilled team, armed with cutting-edge technology and industry knowledge, is eager to tackle your NDT, rope access, UAV, and robotic requests. We are confident that this expansion will enhance our capabilities and allow us to deliver exceptional results, surpassing your expectations every step of the way.
We thank our clients for their unwavering support and trust in our services. Your continued partnership has been instrumental in making this expansion a reality. We are dedicated to providing you with the highest level of service, tailored solutions, and the seamless experience you deserve.
Please join us in celebrating this exciting milestone! We extend our warmest invitation to visit our new office and witness firsthand how we can revolutionize NDT, rope access, UAV, and robotic services in the South West region.
All of which require incredible skill to operate and manoeuvre the drone. We can hone these skills at the new premises, enabling us to offer our clients improved safety, reduced asset downtime and planning time, and faster and more accurate inspections.
Our new premises are located at:
25b, Church Farm Business Park
Corston, Bath
BA2 9AP