LYNCS Scanner
Industry: Power Generation | Location: United Kingdom | Work Scope: Corrosion Mapping
While corrosion mapping with conventional Ultrasonic (UT) probes offer an easy solution, productivity can be significantly reduced as the probe must be scanned in both directions across the component to obtain a thickness map.
By increasing the footprint, PAUT probes can cover a larger surface at greater speeds leading to a significant time reduction.
Being able to collect high-resolution data at increased scanning speeds, not only improves the probability of detection, but enhances imaging whilst improving defect characterisation.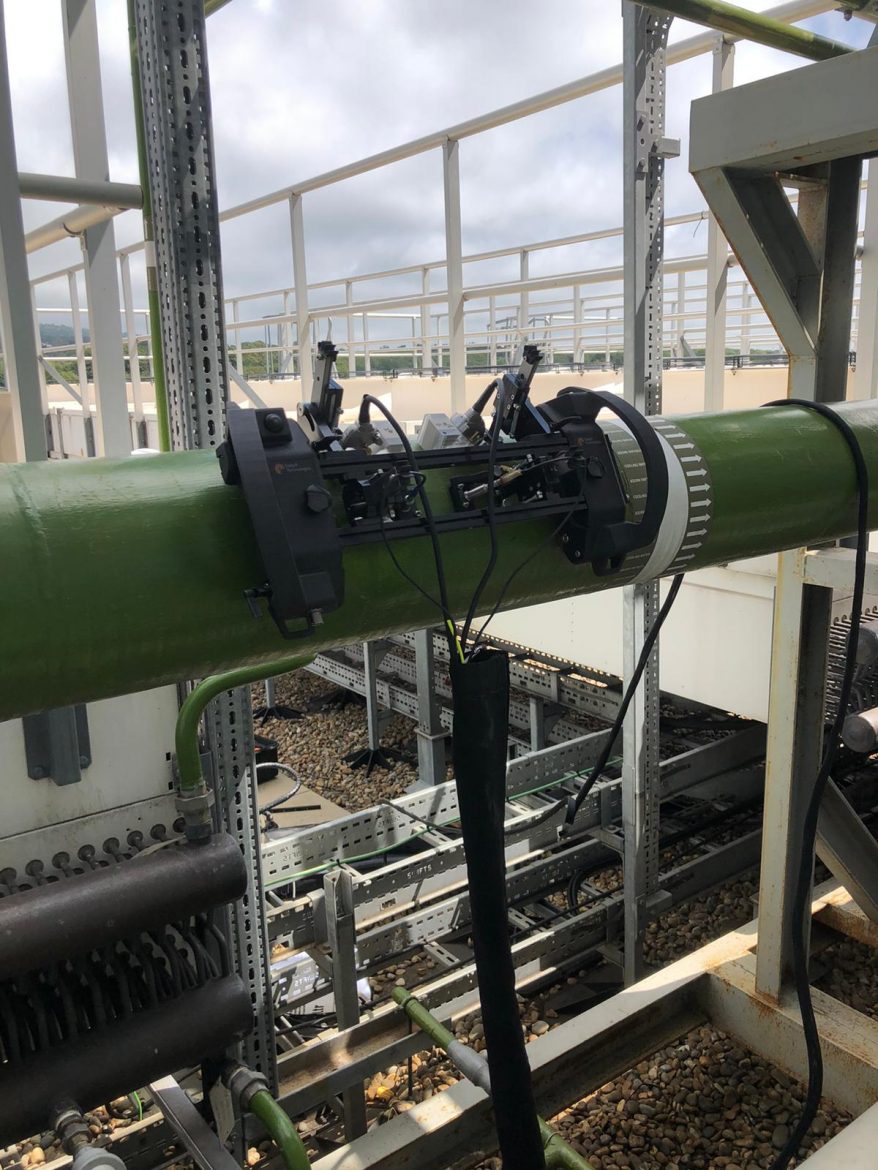 Whilst there are a number of products on the market to offer this application, Sutro have been investigating the suitability of rope access enhanced solutions.
Working closely with Eddyfi Technologies, Sutro have trialled and tested the new LYNCS Scanner with very positive feedback from technicians in the field.
Lightweight, robust with an easy to utilise braking mechanism makes the LYNCS perfect tool for working at height. Couple this with significantly strong magnetic wheels and a optional robotic crawler, and the scanner makes for a leader in its class.
Pairing the scanner with the robust M2M Gekko flaw detector with large screen and intuitive RMS software makes for the perfect solution for inspection of complex geometry components including curved surfaces, flat plates and restricted access areas.
Successfully deployed in the field, the system has been deployed on various assets such as storage tanks, pressure vessels, pipelines and other critical infrastructure in harsh environments, including oil and gas, offshore and mining assets.